Contact Us
2779 450th St.
Kenyon, MN 55946

Office
(507)-789-5990
Darren's Cell
(507)-271-5630

Gary's Cell
(507)-210-5555

Fax (507)-789-5990

Darren@peterspatiolandscape.com

Plant of the Month

Spruce, Sherwood Compact
Zone: 4
Height: 6-15'
Width: 4-6'
Shape: Upright
Foliage: Green
Light Requirements: Sun/light shade
Description: A Norway Spruce selection with green needles and light brown shoots. Narrow, pyramidal form with an ascending branch habit.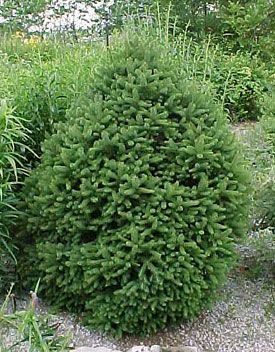 News
Contact us today to start planning your projects. Its never too early.
Check out our Facebook page for more photos.